Hand Made Carpets.
These carpets are made in the carpet city of India i.e Bhadohi. The carpets are well finished and of export quality and also at the lowest price.
Home is not just a word its a feeling..!!
Go Green
We provide you with different ways to decorate your home.
Here is solar powered pebble which illuminates after dawn.
The user can change the light colour to any of the four colour available.
Click on the image to know more about it.
or see all garden decorating items..
Comfort Yourself
---
We present you a wide variety of chairs to take away you daily pain and stress and make you feel relaxed . Casa furnishing provides you with the best product of well known and trusted brands of India.
Hand Made Carpets
We bring the work  of rural India to your door steps.
The carpets are completely hand made.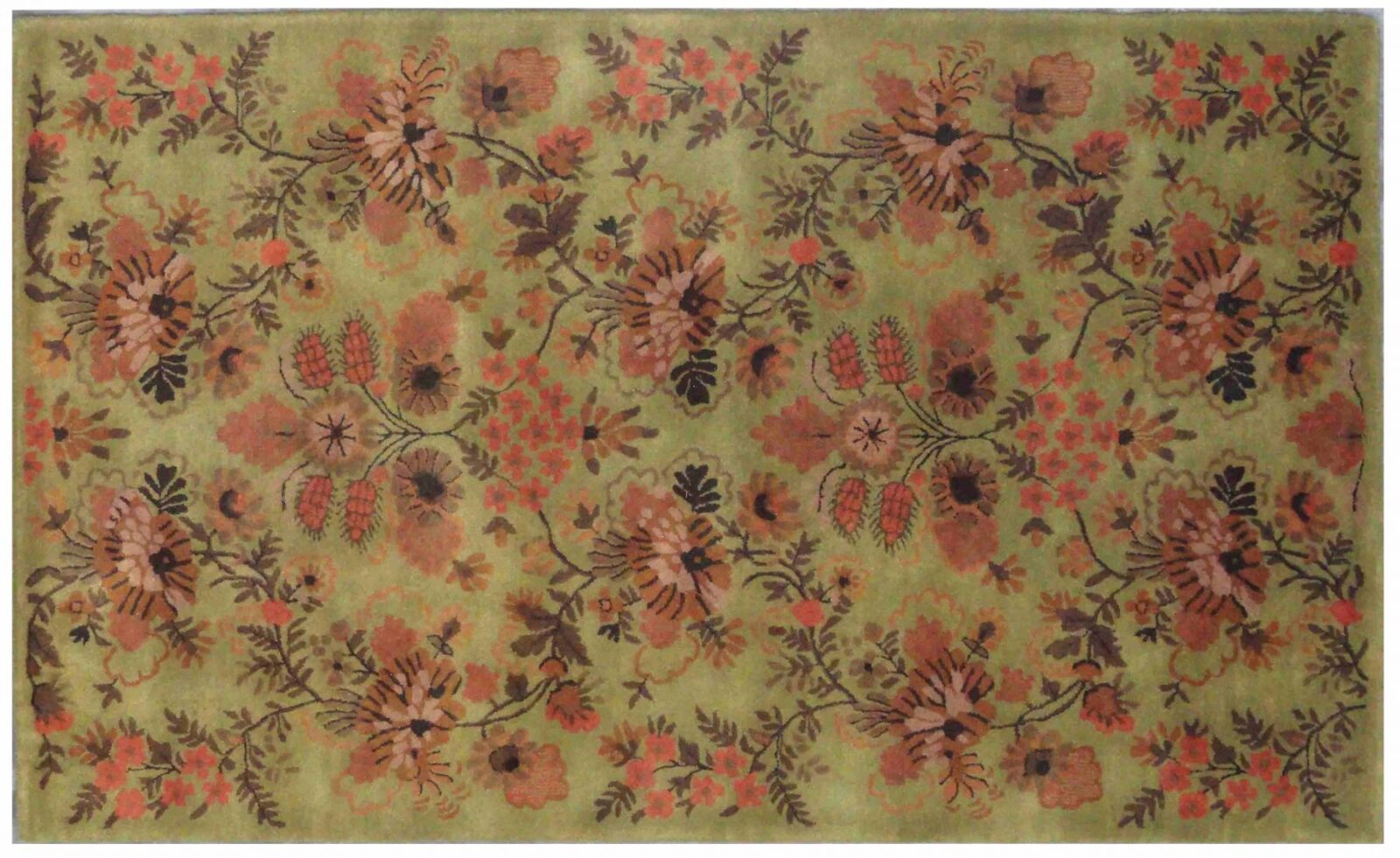 Casa furnishing is the best place to  buy furniture online. since it provide you withe different variety of home decorating and furnishing products from sofa set to wardrobe and many more. Furniture here are of high quality and comes with 12 months of manufacturer warranty. Buy home furnishing items at the best price.