We provide you
an e-commerce platform for
HOME DECORATION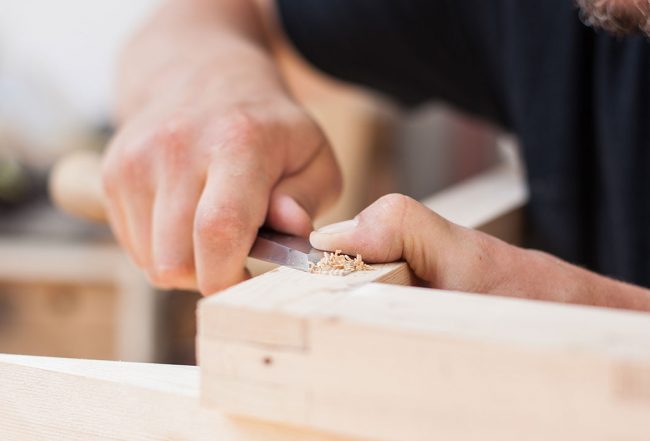 Started on 6th June 2019 With a goal to make it the best e-commerce website for Furniture and Home Decoration. With our own manufacturing and unit established for Sheesham wood furniture and hand made carpets.
E-mail- info@casafurnishing.in
Contact no.- +91- 8840550784 (WhatsApp/Call)
Before being an e-commerce platform for online furniture and home decoration we are a manufacturer and exporter of hand made carpets and Sheesham Wood Furniture. Which act as a perk and help us providing you with the best quality product at Genuine rate.
We have our Carpet factory in Bhadohi- Uttar Pradesh- 221401 and Furniture manufacturing takes place in Jodhpur- Rajasthan. Providing our customer with the best of quality and user experience is our utmost priority.
All the CasaPremium products comes with lifetime termite resistant warranty (For Furniture) and Carpets come with 1 year warranty against any manufacturing defects.
"Casa" is a Spanish word which means home and the full name of the company means home furnishing. We provide an e-commerce platform to buy home decorating items and furniture and carpets. We provide you with a wide variety of Carpets, furniture and many more. We provide you with the hand work of rural India through the handmade carpets anf Sheesham Wood Furniture.
Our company have great records for the interior designing. Best home décor items are available in the store either if it is garden lights or if it is furniture or if it is candle holder , shoe rack , Almira , wooden almirah , carpets , rugs , door mats , bath mats , sofas , recliners , chairs , plastic chairs and many more .
Casa furnishing is an E-commerce platform for Furniture and Home Furnishing and is established on 6th of June 2019.  Casa furnishing aims to provide best customer experience by providing free delivery on all the products on nearly every pin codes in INDIA.
All products are inspected well before dispatch.
The base office of Casa furnishing is located at Saket, New Delhi. 110017.