We provide you
an e-commerce platform for
HOME DECORATION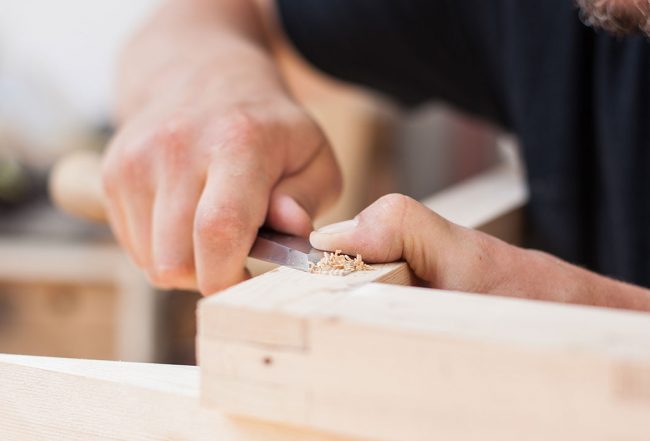 Started on 1st january 2018 With a goal to make it the best e-commerce website for home decoration
E-mail- info@casafurnishing.in
Contact no.- +91-9889941407 ,
________________  8840550784 ,
________________  9415201407
Before being an e-commerce platform for online furniture and home decorating stuff we are an manufacturer and exporter of hand made carpets that's the reason we provide you with hand made carpets at the lowest price.
You must learn the difference between hand made and machine made carpets. The only quality of machine made carpets or rugs is that it is cheap. but on the other hand, handmade carpets are of high quality, durable, comes with large warranty and guarantee.
"Casa" the word casa is a Spanish word which means home and the full name of the company means home furnishing. We provide an e-commerce platform to buy home decorating items and furniture and carpets. We provide you with a wide variety of Carpets, furniture and many more. We provide you with the hand work of rural India through the handmade carpets, we have a wide variety of hand made carpets at the lowest price available since we provide it directly from the manufacturers. Casa furnishing has a deep linkage with home décor manufacturers and distributors to provide you with best quality at the lowest / cheap price.
Home decoration is the key of the casa furnishing. Best home décor items are available in the store either if it is garden lights or if it is furnitures or if it is candle holder , shoe rack , Almira , wooden almirah , carpets , rugs , door mats , bath mats , sofas , recliners , chairs , plastic chairs and many more.
Casa furnishing is an E-commerce platform for home decoration and furnishing and is established on 1st of January 2018. The founder of the company is Master Sayem Ansari. The site was successfully prepared and launched on 4th of June 2018. The Casa furnishing is a proprietor owned company and is maintained and updated by the founder himself.
Casa furnishing aims to provide best customer experience by providing free delivery on all the products at all the locations available.
The base office of Casa furnishing is located at Green Park, New Delhi. 110029.
The stock of casa furnishing is maintained at different godowns in the country and at different supplier of the company. To provide the customer with best services we have tie-ups with a lot of companies across India. The tie-ups are made to provide customers with best quality at lower prices.
Home decorating items are of best quality and are inspected well before dispatch.